GMERS Gotri Medical College
Welcome To GMERS Gotri Medical College
The sprawling 27 acre campus has excellent infrastructure, such as state-of-the art labs, equipments, as well as other facilities that collectively provide a professional environment. The high standards maintained by the College have attracted students from all over the world. Several collaborations for teaching and research, have vastly enhanced the reputation of the College. Behind the reputation of the college, are the solid credentials of an accomplished faculty that imparts quality through a well-planned curriculum, comprising of structured courses.
The College, now a constituent college of MS University, is geared to reach a new level of performance and set global standards.
From the Desk of the Dean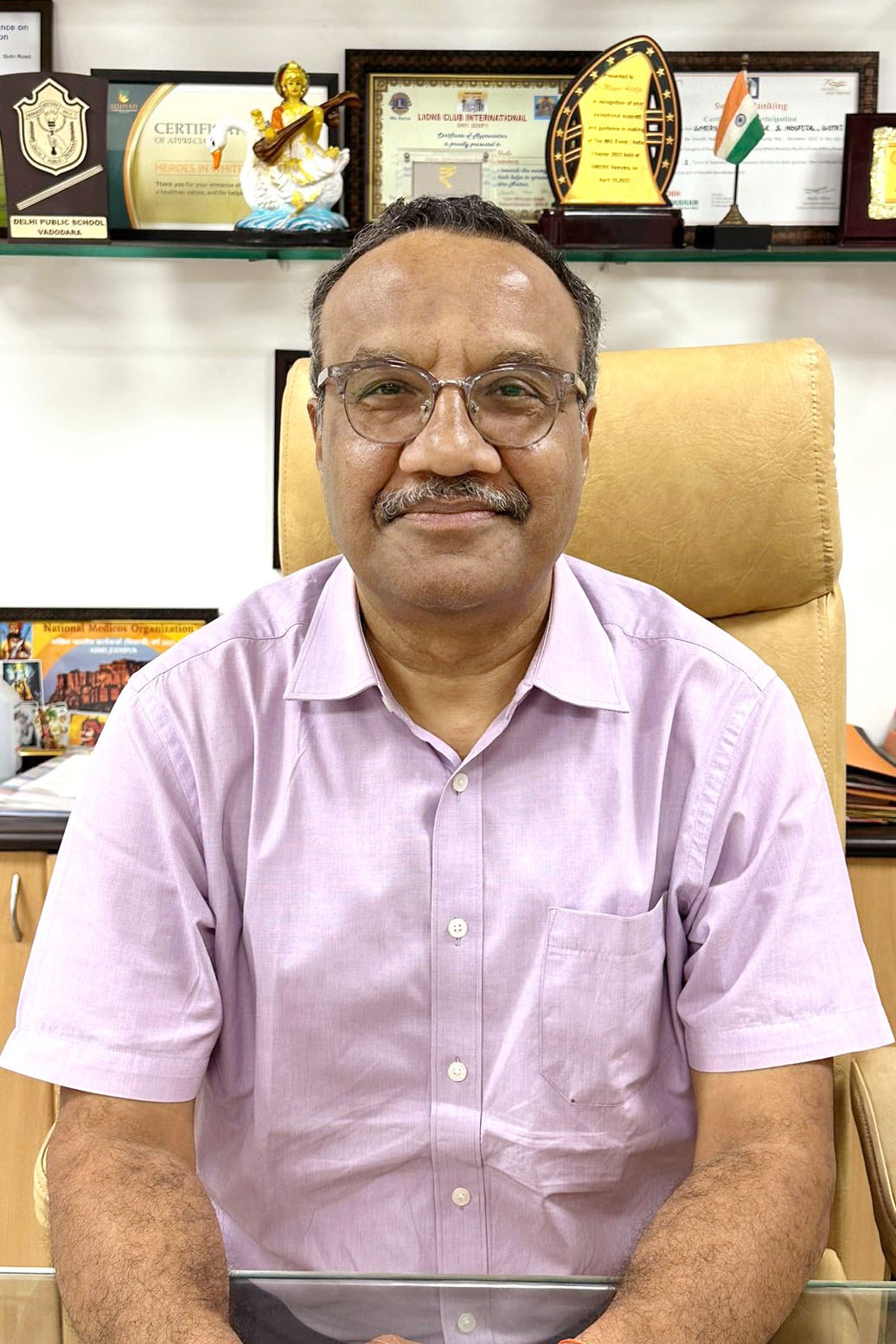 On behalf of Gujarat Medical Education & Research Society (GMERS),it's my pleasure to welcome you all who are lucky enough to get admission in MBBS course, at our GMERS Medical College Gotri, Vadodara

First of all Congratulations & All the Best wishes for your happy journey through medical college which will be a lifelong sweet memory to you. Always be grateful to the existence for giving an opportunity to be a doctor and thereby giving chance to serve the mankind.
Dr. Mayur Adalja MD (Respiratory Medicine)
Dean
GMERS Medical College and Hospital, Gotri, Vadodara
From the Desk of the Medical Superintendent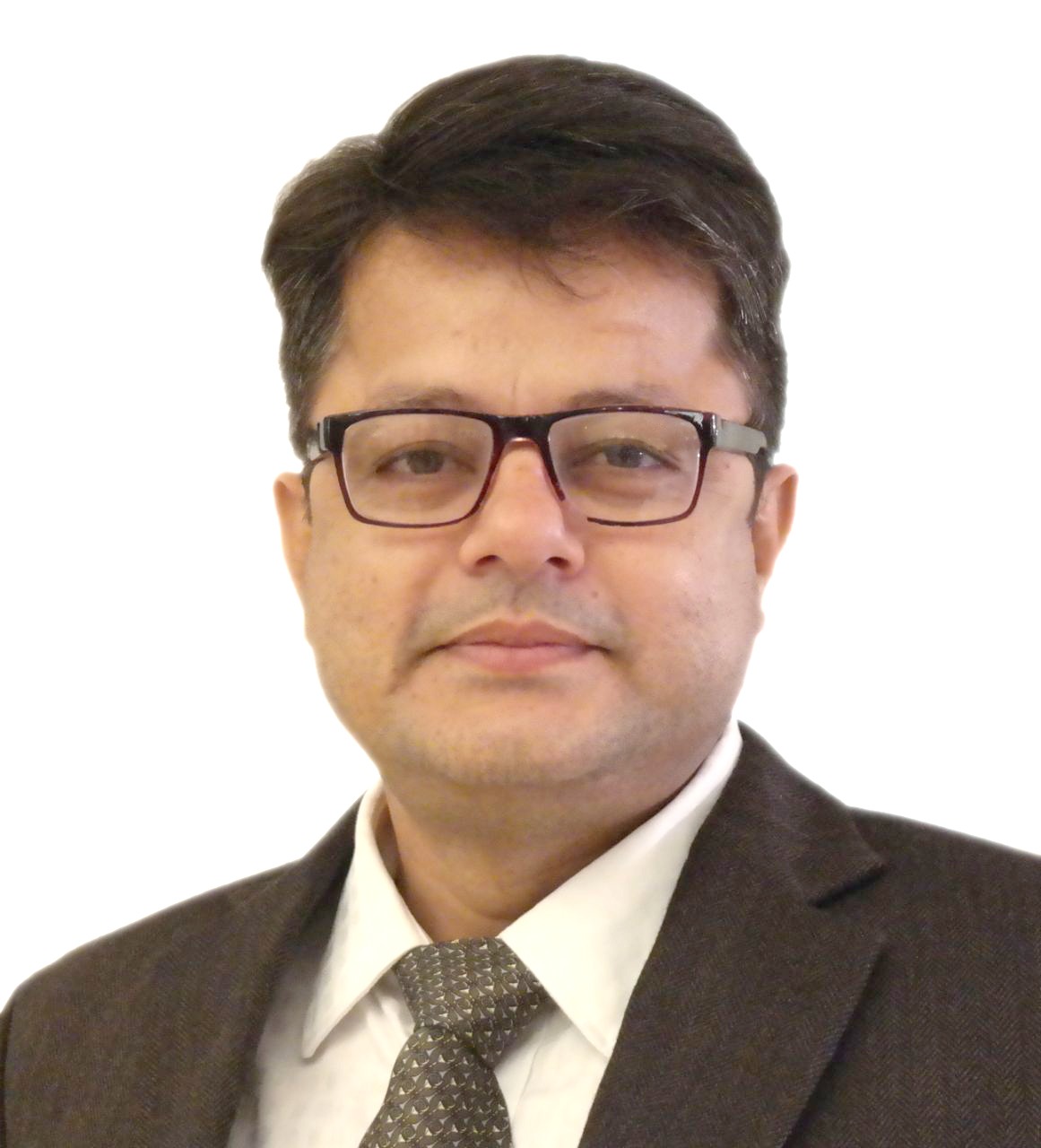 It is a matter of pride for you all to finally embark on the journey which you cherished to take and as the Medical Superintendent of the GMERS Hospital, Gotri I recall my days when I started afresh my similar Journey. Let us together make sure that your journey of training to become a qualified Indian Medical Graduate is a journey you enjoy and during these five and half years of learning we assure you that we will be with you at every step.

To introduce you to our GMERS hospital, it is GMERS Medical College teaching hospital. It is a well- equipped hospital with all the resources to facilitate your learning in clinical areas.
Dr. Anup chandnani
Anesthesiology Professor and Head, ENT
Medical Superintendent